Ever tried to open a jar and it's just not happening? You try with the left hand. You try with the right. You grab a towel. To try harder. And just when you're about to smash the whole damn thing on the floor. You decide to turn it upside down. Tap it gently on the bottom. Et voilà!
Is hearing that popping sound of a stubborn jar opening. How to get there. The obvious, the simplicity, the certainty that comes with a sense of klæriti. Now that's a whole different story.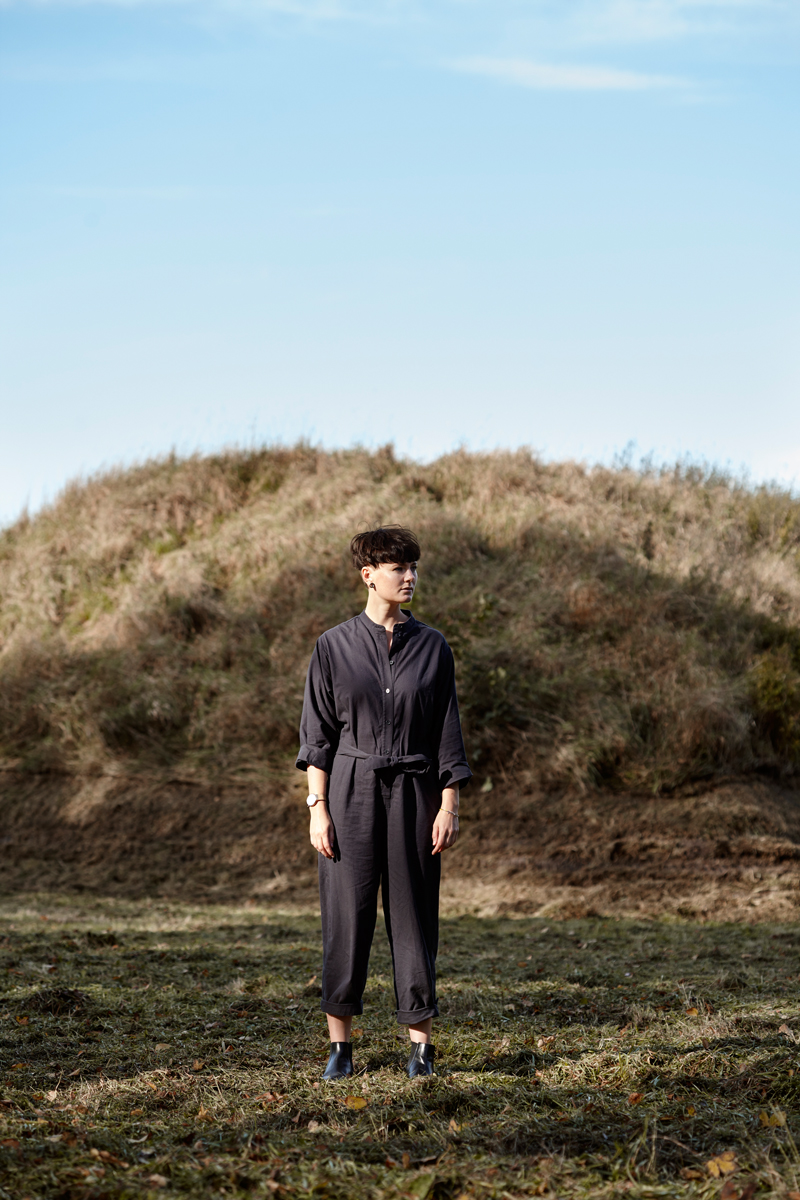 on water -- fluid or frozen -- and through life
What I won't do? Overflowing your inbox!
Real life happens in real life. So get out there, live it and save my mails for the rainy days. K?
Wanna flow to the beat of your own drums?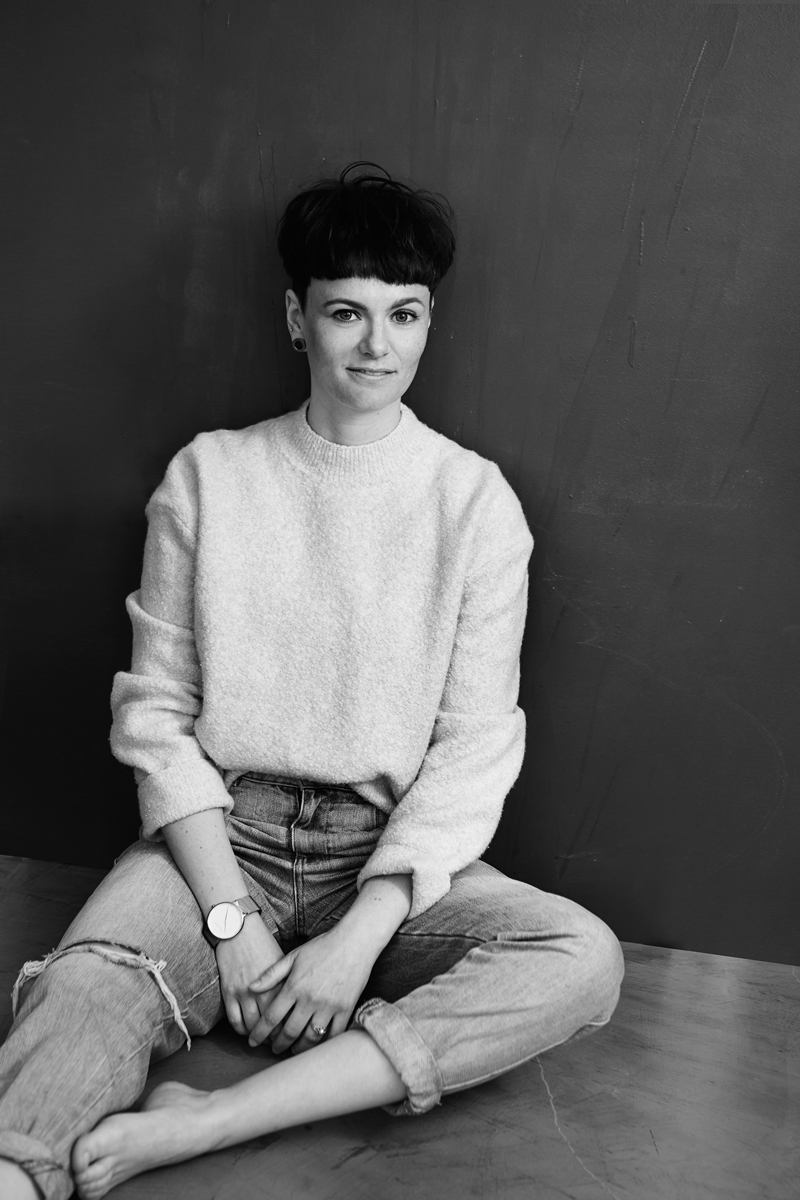 The past year has taken a toll on all of us. Rise with the sun. And give your mental health a loving boost.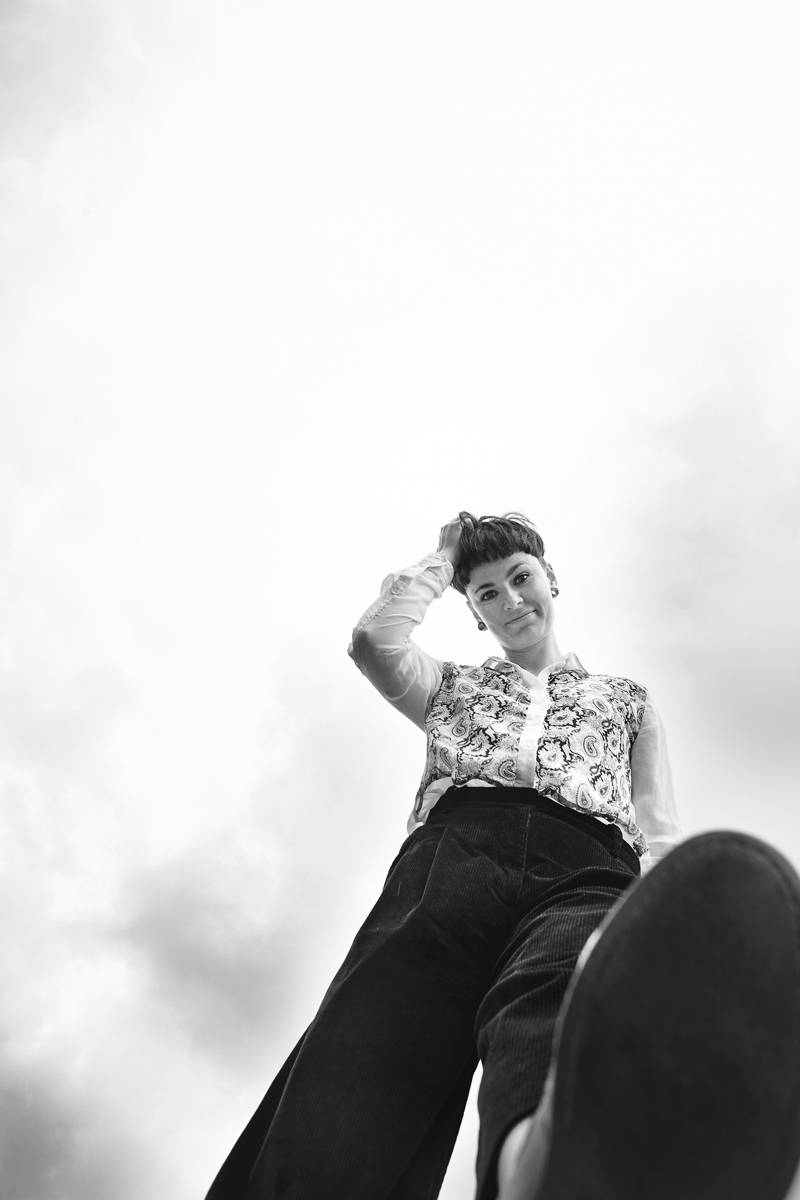 Let's turn detours into best-road-trip-ever. One mail at a time. Right into your inbox. Issue #2 drops, June 24.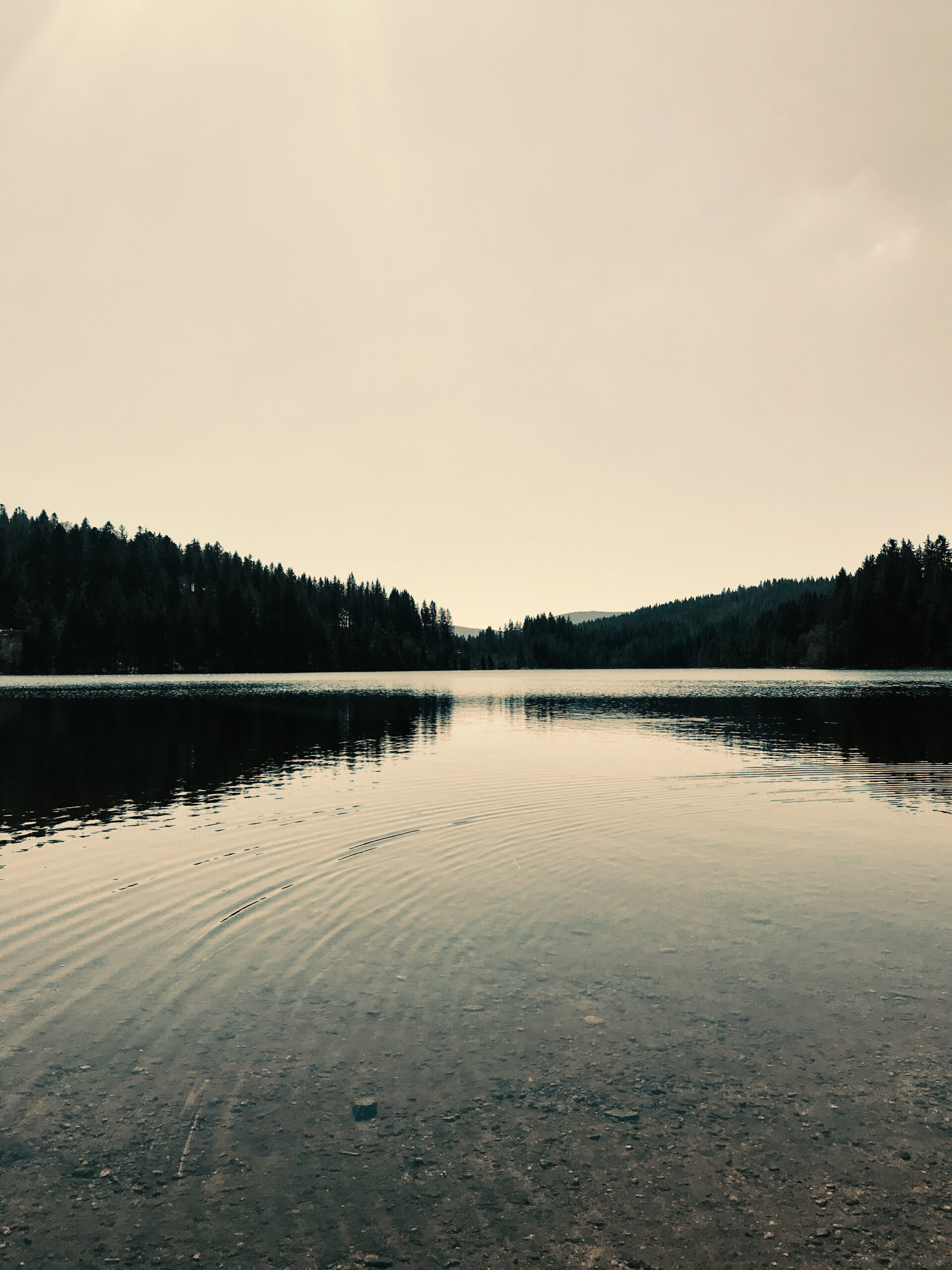 Never skip a leg day, they say. This strong flow focuses on building your foundation. We'll tone your legs, calves and quads and ultimately improve your balance. You'll leave this class feeling grounded and stabil, ready to return to base camp safe and sound.