Monthly column where I ditch the "what's-in-it-for-you"
so I can Marie Kondo my brain and flush old habits down the toilet
My brain immediately goes Ugh, not again (incl. rolling eyes), when New Year's comes around and everybody's like "Let's set goals!".
Every year. Except for last year.
Instead of making promises that I wouldn't keep. I played the "The first 4 words you see will define your 2021" word-search-game.
Looking for a way to track the process, I created of detours & dreams – a monthly column where I brain dump my thoughts and declutter upstairs.
To find a sense of klæriti — without losing the fun.
35 -- broke. desperate. depressed
How a 5-minute Spongebob clip cured 6 years of stuckness
I had it all written down. Prologue-Main-Epilogue. Or so I thought. 'Cause after 177 words I got stuck.
Started googling Spongebob and Squidward quotes for hours. Hoping to find a clever bridge to connect a 5-minute clip to what I was feeling that day.
And in between staring at the blinking cursor on a white page and out the window over the snow-covered slope. It hit me. I wasn't stuck in intro. I was stuck in past…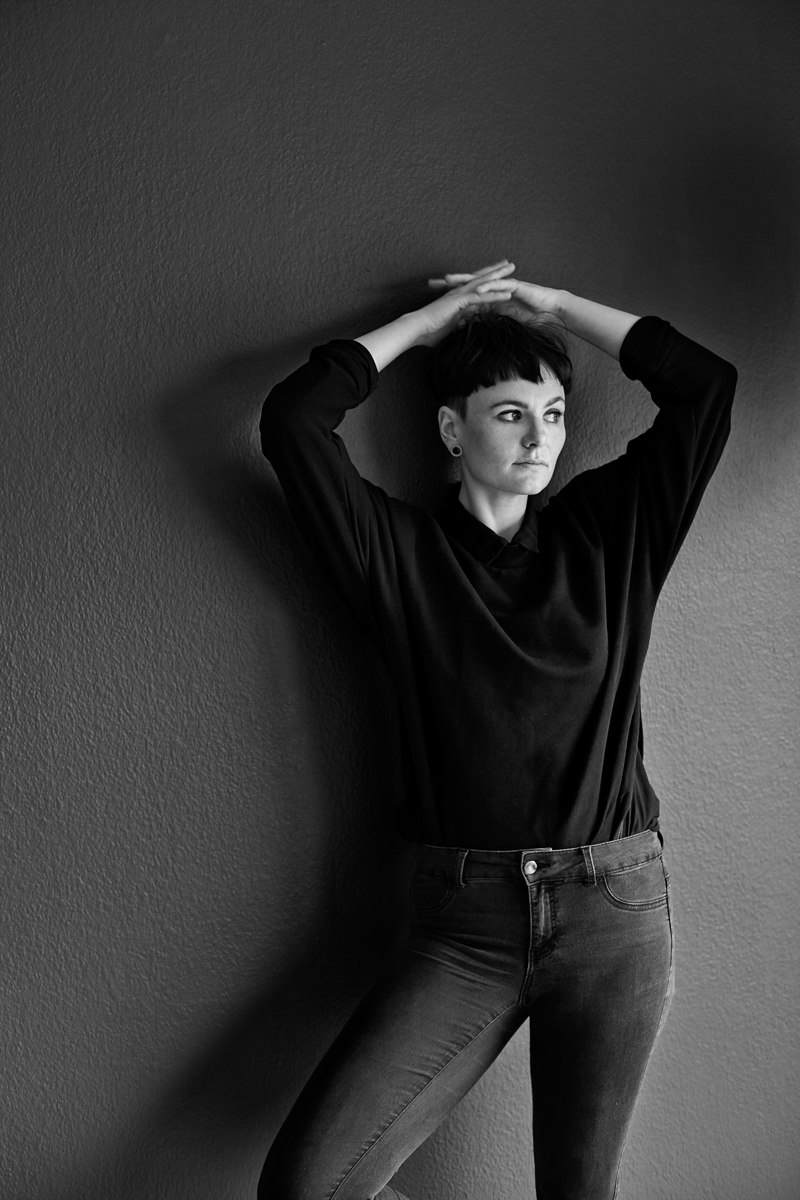 Why would I pay for that?
If you're anything like my friends, you probably think "what's in it for me?"

Well, you're right. There's absolutely nothing in it for you.
of detours & dreams are letters from me to me. Neither particularly smart nor profoundly deep.
Designed to make journaling more creative & fun — for me.
To figure out what I think by writing it down. To see if I'm hot on the trails of moving towards creation, gratitude, power and change — detours included.
are not on Facebook, Insta or Twitter but still want to know what's going on (👋 Hi, Mum!)
#Nov21 column
35 — broke. desperate. depressed
How a 5-minute Spongebob clip cured 6 years of stuckness
You
get the nice layout
are the first to know and
save $20 bucks 
(*yes, this the best deal!)
Well… who doesn't like free WI-FI and tap water at the coffee shop?!?
You will only hear from me, when there's free stuff available.
When? Dunno.
Friends, who bought coffee
Yup, I do me. And do good.
I share the cookie that comes with the coffee
I donated 10% of all sales in May and June to Team Sweat Suits and Scrunchies as part of the CAMH Sunrise Challenge. 
Sweat Suits and Scrunchies is a team of women (incl. my dear friend Laura) committed to raising awareness and funds for mental health programs and research at the Centre for Addiction and Mental Health (CAMH) that best serve all humans.
Here're some answers to your most frequent questions
All subscriptions automatically renew unless cancelled. Additional fees might occur depending on your country and valuta.
You can cancel your subscription anytime.
Open the latest of detours & dreams mail
Scroll to the bottom of the mail
Click "cancel your subscription"

Enter the six-digit authentication code

Click the "Billing" tab at the top of the page. A new page will open.

Press "cancel plan" or add a payment method.
This doesn't work?
Send an email to support@klaeriti.com
Please note: 
If you cancel your subscription you will still receive your subscription based program, product and/or services until your next payment date when your subscription expires. Generally, your subscription expires when the full payment has been received.
By subscribing to of detours & dreams you agreed to all sales are final and that I do not offer a refund. That said, although I do have a no refund policy, you do have 14 days right of return valid from the moment you place your order and in case you did not click e.g. the download link and/or open your product, program and/or service e.g. open the newsletter/column. As soon as you open the email that contains your product, program and/or service (e.g. the newsletter/column) and/or click the download link provided in the email, your right of return no longer applies.